Runkaraqhay
---
---
Runkurakay is located on the southern slope of the mountain of the same name. The place has an altitude of 3,760 meters above sea level. It is part of the province of Urubamba , the district of Machu Picchu.
The archaeological site was used for religious purposes, besides being a surveillance site to control the passage of travelers crossing the Inca trail that had the citadel of Machu Picchu.
Runkuraqhay, unlike other Inca constructions, has the peculiarity of having among its constructions, circular-shaped buildings with an impressive view of the valley. Something extremely unusual in Inca constructions.
The climate in the place can have a version of a maximum of 23°C and a minimum of 0°C, in spite of being surrounded by dense vegetation.
---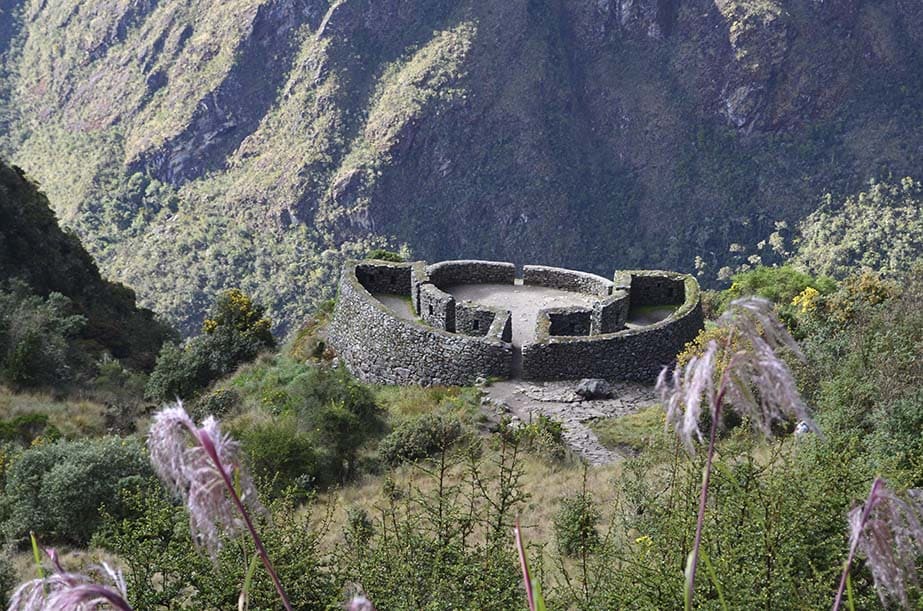 ---
Besides having the circular construction as the site's plaza, there were two enclosures with six entrances and enclosures that bordered the construction. The entire Inca citadel was built with gray granite.
---
RUNKURAQHAY ON GOOGLE MAPS