Machu Picchu Sacred Mountain
---
---
The Machu Picchu Sacred Mountain is the most spectacular alternative to Huayna Picchu, available at the Sanctuary of Machu Picchu.
You will realize a walk to know the Machu Picchu Sacred Mountain, located to the south of citadel of Machu Picchu. The Machu Picchu and Sacred Mountain ticket also allows you to visit and have an impressive sight of Machu Picchu Ruins in all its splendor and climb this Sacred Mountain.
The starting time for visiting Machu Picchu Sacred Mountain can be in any of these two schedules: From 7am to 8am or from 10am to 11am.
---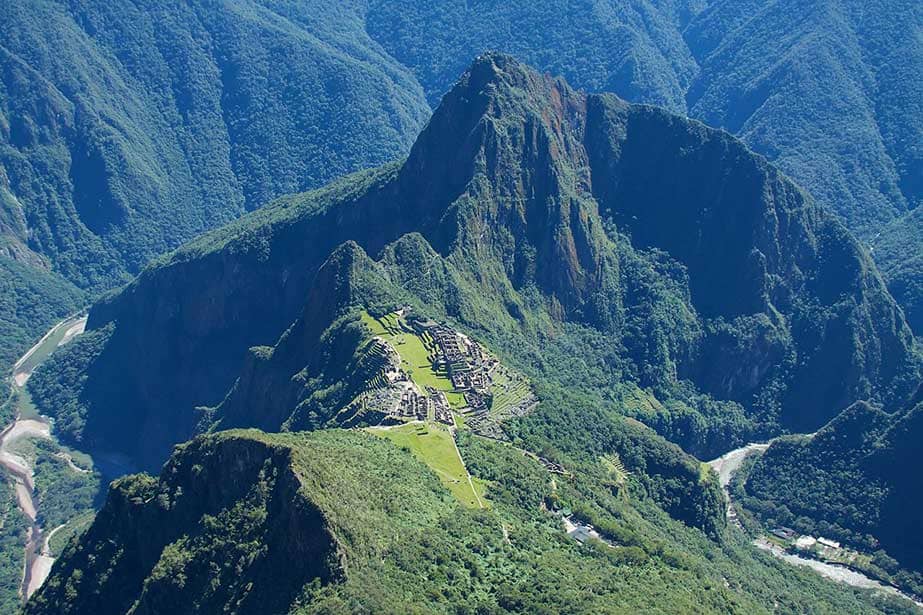 ---
From Machu Picchu Sacred Mountain you can really get a sense of the high protected plateau Machu Picchu was built on and how remote and inaccessible the site it. It is simply gorgeous country.
Located south-west of Machu Picchu, rises 3,082 meters (10,112 feet) above sea level; this mountain hike, offers unrivaled views of the Inca City of Machu Picchu and the surrounding mountainous landscape. At their summit Inca priests performed rituals on special dates, also performed liturgical greetings to Apu Salkantay.
---
MACHU PICCHU SACRED MOUNTAIN ON GOOGLE MAPS