Inti Punku - Gate of the Sun
---
---
Inti Punku is also called 'The Sun Gate' and leads to Machu Picchu. This is a great point of view from where you will get your first view of Machu Picchu. It was used by the Incas during their ceremonies for the summer solstice in December.
Inti Punku is located in Ollantaytambo in the small town of Cachiccata, at 3800 meters above sea level in a high mountain ecosystem. This village is well known for the different activities of rural community tourism, textile and beekeeping that its inhabitants carry out. It is located in the city of Ollantaytambo, about 5 hours walk from Ollantaytambo.
---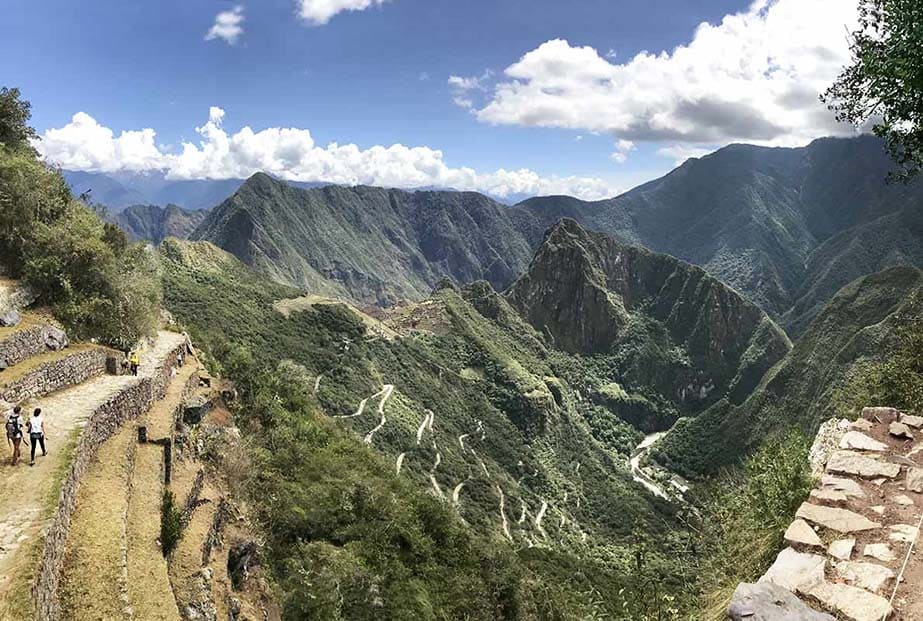 ---
The average temperature in Inti Punku is around 16°C, but the climate can reach temperatures of up to 25°C. But this changes in the early morning, because, although it may seem strange, the temperature can drop to -2°C.
In general, the best time to visit the archaeological complex is in the months of May, June or September.
---
INTI PUNKU ON GOOGLE MAPS