Archaeological site of Wiñayhuayna
---
---
Wiñayhuayna means 'always young', since there are more than 300 species of orchid of the same name, besides being considered a sacred place of the Inca Trail.
The place belongs to the Urubamba valley and the Vilcabamba mountain range, in the province of Urubamba, district of Aguas Calientes.
Wiñayhuayna is made up of more than 40 terraces, being one of the most important places in the distribution of food to the city of Cusco. The lower constructions were elaborated by the common people, while the highest part was elaborated by the Inca elite; these two constructions were connected by a long stairway.
The archaeological site if seen from a high place, it is clearly seen that it has an architectural distribution similar to that seen in Machu Picchu.
---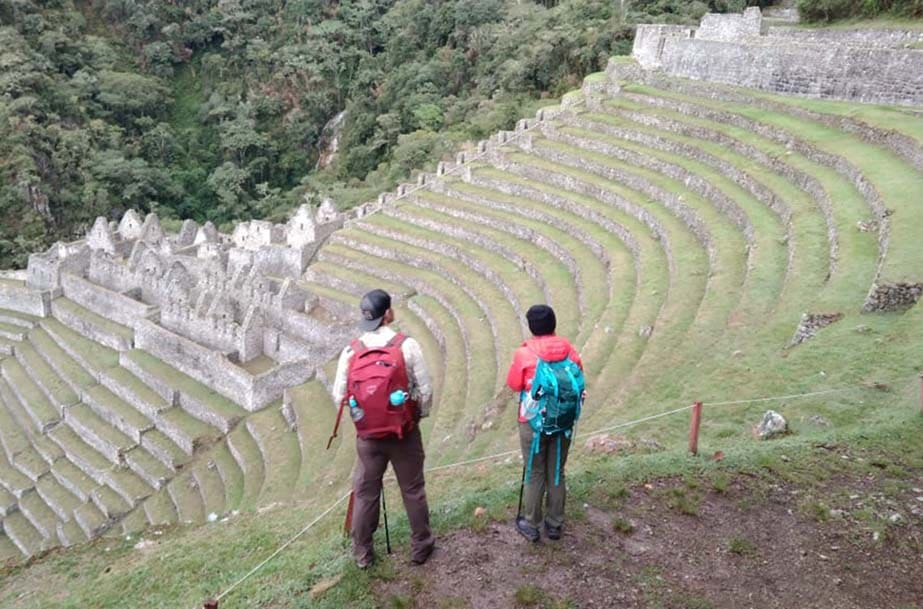 ---
The entire Inca citadel is made of granite rock. Among the most important constructions of Wiñaywayna is a:
The House of the Inka
The Terraces
The Tower
The Water Fountains
---
WIÑAYWAYNA ON GOOGLE MAPS