Dead Woman Pass
---
---
Dead woman pass or also called as Warmi Wañusqa, Huarmihuanusca, Huarmihuañusca and other names. Dead woman pass, is named because the mountain looks like the profile of a woman looking at the sky. It is a mountain pass located in the Urubamba Province, Machupicchu district.
Warmi Wañusqa is one of the highest places on the Inca Trail, reaching an altitude of 4200 meters above sea level.It is located southwest of the archaeological site of Patallaqta.
---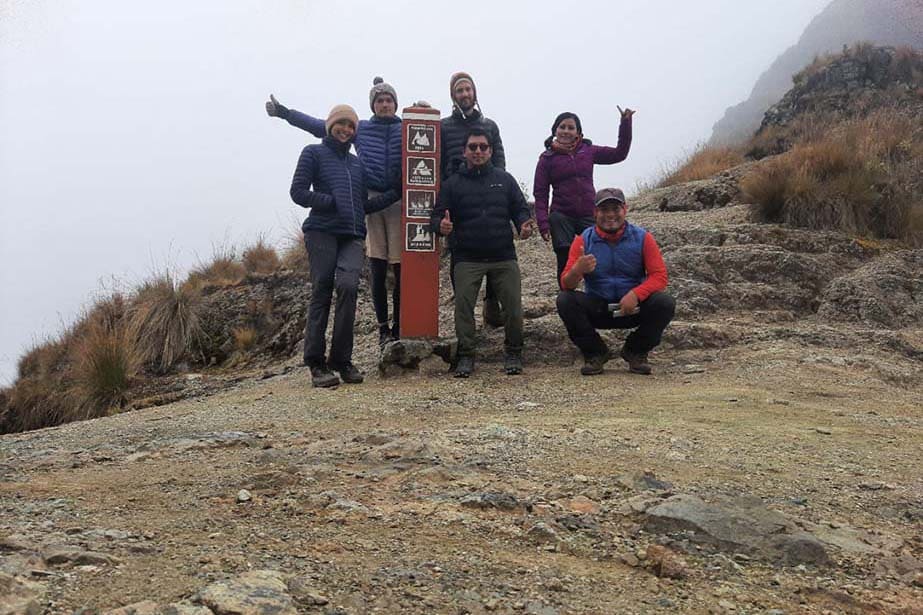 ---
To reach the dead woman pass, you must take the Inka trail to Machupicchu in 4 days tour. On the 4 day trek, you will reach the dead woman pass on the second day of trekking.
---
DEAD WOMAN PASS ON GOOGLE MAPS